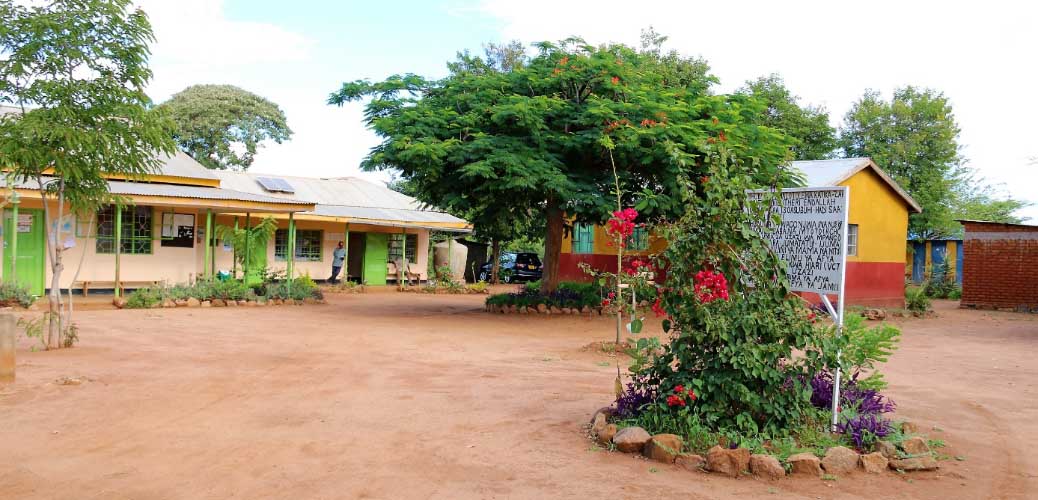 Health
In July of 2019, Misingi started the medical project Afya. By July 2022, it wants to renovate the Endallah Dispensary and expand it with a completed maternity and pharmacy.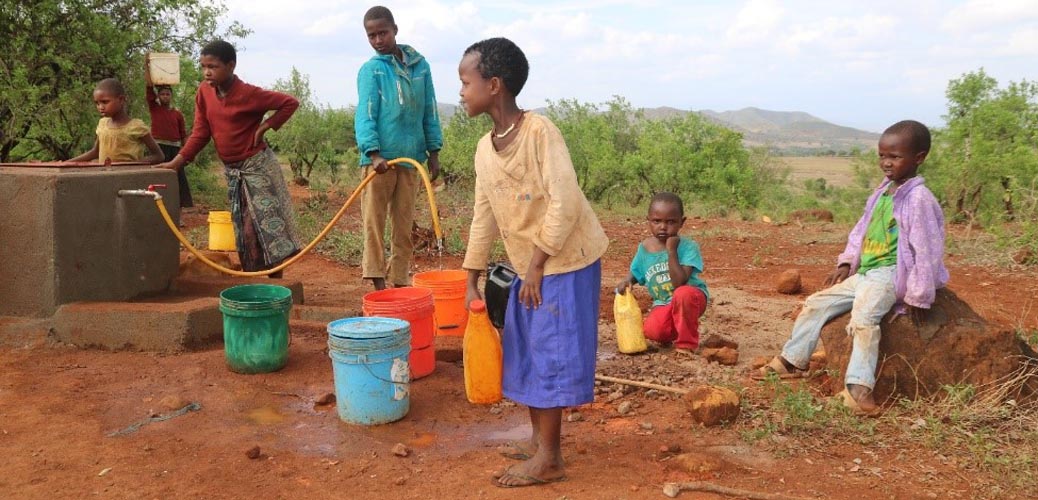 Water
Maji is the new and ambitious 3-year project of Misingi in Endallah. By the end of 2018 Misingi wants to add an easily accessible and permanent water supply for the 5500 inhabitants of Endallah. Learn about our approach and how you can contribute.
Previous projects we have completed include the the solar pump in Masabeda and the manual pumps in Endallah and Khusomay.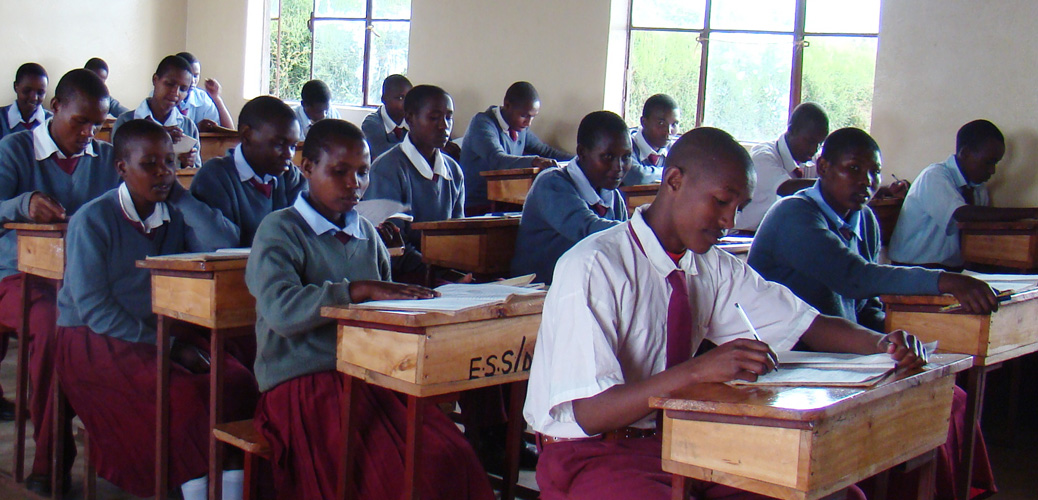 Education
Between 2013 and 2018 Misingi aided young, promising Maasai students by helping them getting a scholarship or loan. Other realised projects include the build of the Endallah Secondary School, the Study fund of Endallah, kindergarten of Masabeda & Engare Sero, the renovation and realisation of buildings in Manusay & Endallah primary, and smaller sponsoring events.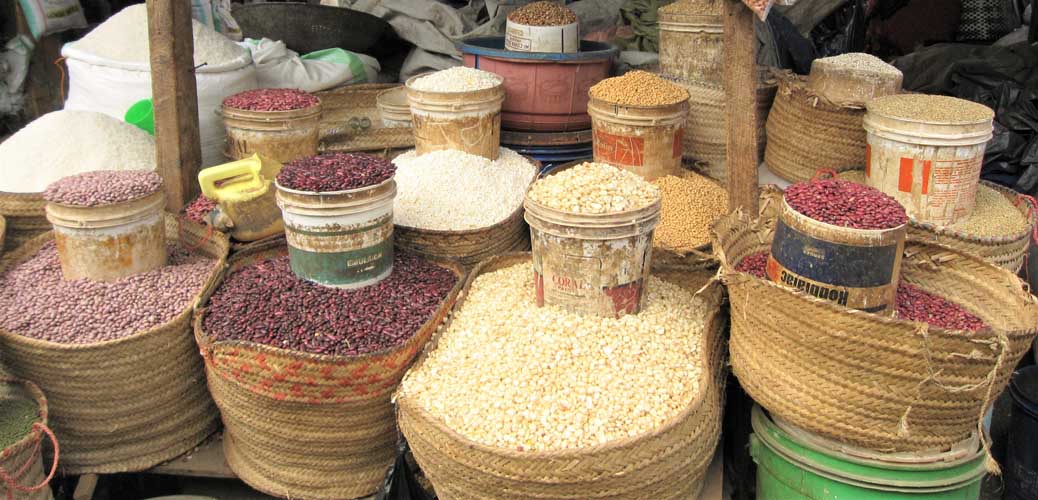 Ventures
Since 2015, Misingi supports the women's cooperative of Khusumay. This cooperative of 66 women knocks stones into pebbles. These pebbles are sold to local building companies and provide income to the members of the cooperative, which allows them to live independently.